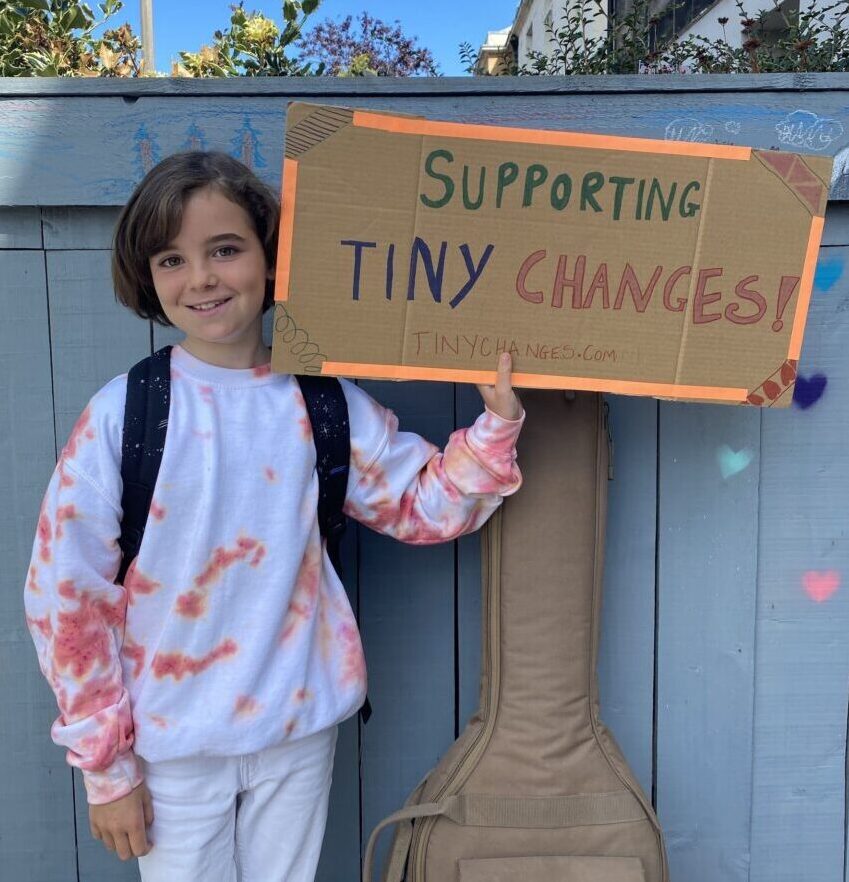 Make a donation to Tiny Changes in CC's name.
We have tiny change makers across the world helping young people in Scotland by funding our national small grants programme.
Without the ambition, enthusiasm, dedication and love from our fundraisers, we wouldn't be able to do this important, early mental health work.
To date, we've funded over 50 projects by donations from people just like you. The Tiny Changes community is powerful and we hope sharing stories will inspire others to fundraise and donate too.
We want to hear more stories from our fundraisers – it motivates us on our hard days too.
Want to fundraise for us or be featured on our blog? DM us and tag us on social media @tinychanges.
If you're able to share our blog or donate to a Tiny Changes fundraiser page, please do.
Whether you send us £2 or £20,000, each donation goes a long way in helping young minds feel better. We're so grateful.